IT Professionals
for Small Businesses
Fresno's trusted source for Manage IT Services, Technology Consulting, and CyberSecurity.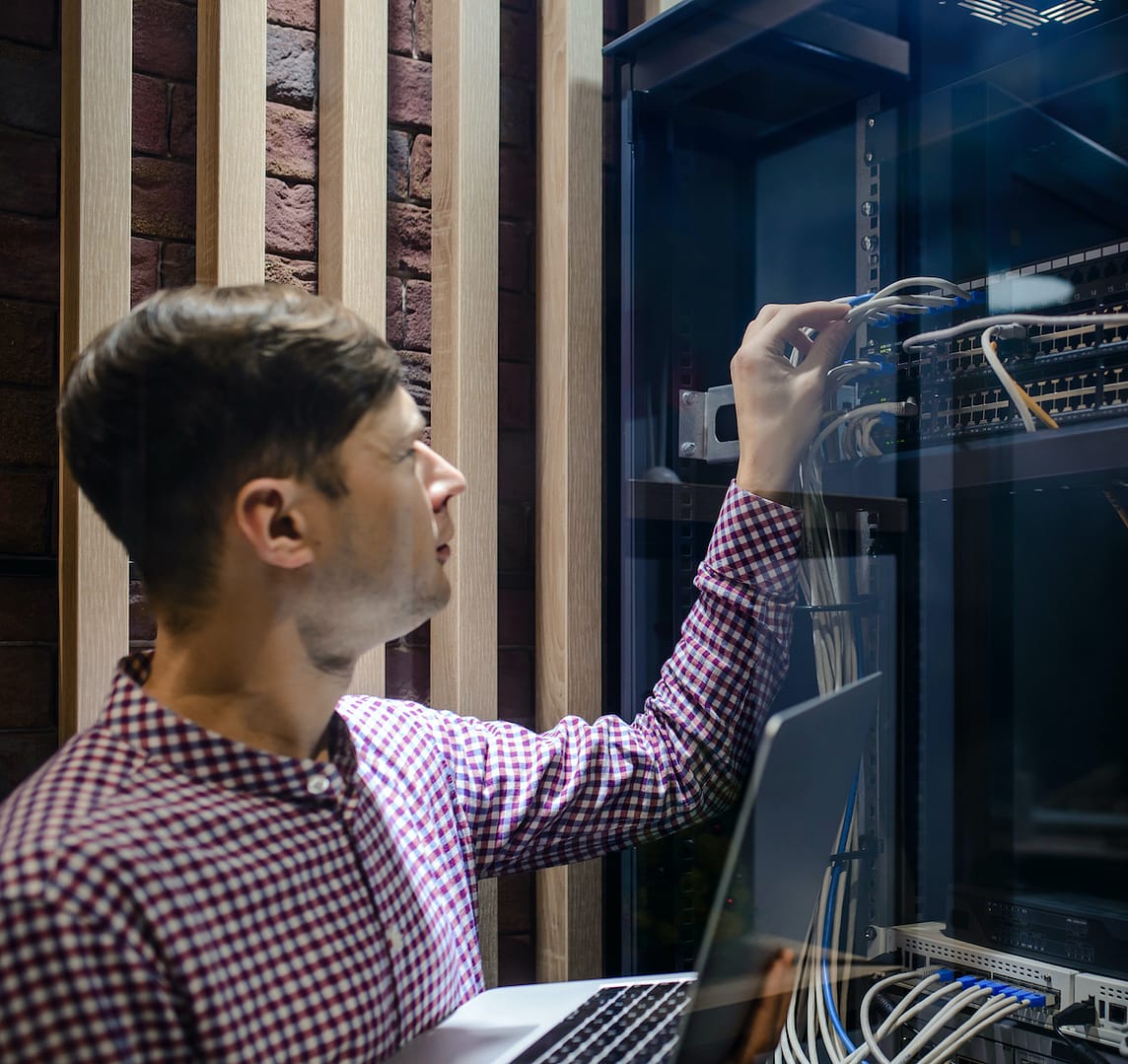 The Dynamic 360º bundle is a fixed monthly cost for complete cybersecurity and tech support for small businesses.
Our team's extensive experience in advanced technology and customer support has made Dynamic 360º the gold standard for packaged IT services.
Align your business technology with your business goals
Our team specializes in designing solutions that actively support businesses.
Dynamic Tech's service is excellent. I make a phone call and somebody is over here almost immediately. Absolutely a 10/10. We've used other service providers in the past but this is just so much faster and convenient. Plus they're local!
Dynamic Tech Designs has always been right there when we need them. Overall, we are very pleased with the service. They provide all of the IT resources that we require and also serve many of our clients.
We're very happy with the quality of service. It's important for us that when our systems go down we can get them back up and running as soon as possible. James and his team at Dynamic Tech Designs are always immediately responsive.
We curate solutions to satisfy your specific business needs.